Planning a wedding is stressful, but there are ways to alleviate some stress. One way is by planning a lakeside wedding. These weddings have their charm and can be planned with your personal touch. Lakeside weddings offer beautiful outdoor scenery, and if you plan them in the spring or fall, you will avoid most of the crowds that come with summertime festivities. If you're looking for an alternative to a traditional indoor reception, this may be just what you need!
It's time to get married! And what's better than getting married at a scenic location like the local lake? For some, this is a perfect choice. Beautiful weather, no rules or restrictions on decorations, and an endless number of possibilities for outdoor activities all make for great reasons to choose a lakeside wedding. But before you go about planning your special day, consider these suggestions. As with any major event or party that you plan, things need to be done ahead of time to ensure its success.
How do you plan a lake wedding?
A lakeside wedding is a beautiful setting for a special day. But, with planning, it can be an affordable one too! Here are some tips to help you plan your lakeside wedding on a budget without sacrificing the beauty of the location.
Set up a meeting with local vendors before booking anything. This will save time and money in the long run because you'll know what's available when you arrive.
Consider hiring someone from out of town, rather than somebody locally who charges more – they might have different rates or services depending on their particular area anyway
Don't rule out renting things. There are plenty of rental companies that offer beautiful décor at reasonable prices, so don't worry about having to buy everything yourself.

Best ideas for your lakeside wedding
A lakeside wedding is a perfect way to celebrate your big day with family and friends. There are so many ways to make your wedding unique by incorporating the lake's natural beauty into your celebration. Here are some ideas to help you plan the perfect lakeside wedding:
Location, Location, Location!
One of the most important decisions you will make when planning your lakeside wedding is choosing the correct location. Many beautiful spots around the lake to host your wedding ceremony and reception. Whether you want a rustic outdoor ceremony or an elegant indoor reception, there is a perfect location for you on the lake.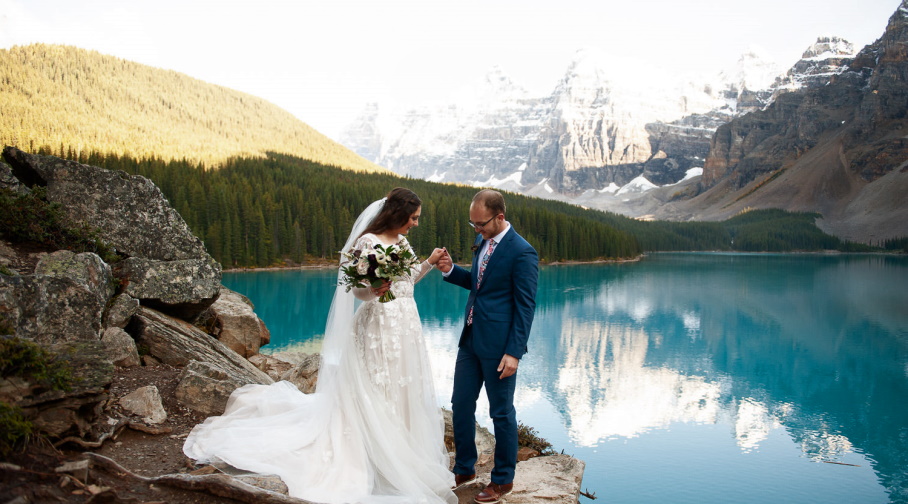 Create A Unique Wedding Theme
The lake's natural beauty provides the perfect backdrop for a wide variety of wedding themes. From rustic and natural to glamourous and elegant, the possibilities are endless. Be sure to choose decorations and colors that complement the location and theme of your wedding.
Include Fun Lake Activities
Adding fun lake activities to your wedding celebration is a great way to keep your guests entertained. Whether you want to host a fishing tournament, have a pontoon boat cruise, or provide kayaks and canoes for guests to use, there are plenty of fun things to do on the lake.