If you're a woman who's getting married, chances are you're considering whether to have an all-inclusive wedding venue or to DIY you're wedding. Of course, both options have pros and cons, but which is the best decision for you? Here's a look at some of the critical factors to consider.
There is no question that weddings can be expensive affairs. Everything seems to add up quickly, from the cost of the dress to the price of catering. So, if you're looking to save money on your wedding, one option to consider is whether an all-inclusive venue or a DIY wedding would be a better choice for you. Here's a look at some of the pros and cons of each approach.
All-inclusive vs. DIY wedding locations
If you are planning to get married in the near future, perhaps it's time to consider the benefits of all-inclusive wedding venues. While many brides and grooms opt to host their weddings at home or a friend or relative's place, this may not be the most budget-friendly option.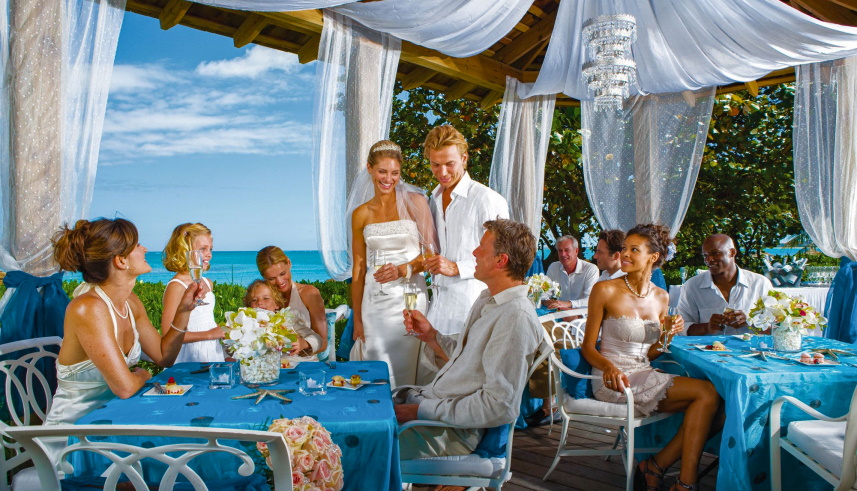 If you are on a tight budget, an all-inclusive venue is for you. All-inclusive wedding venues have everything needed to host your dream wedding. For example, one package usually includes the following: food, location, tables, linens, flatware, and more, to name a few. In addition, you can book all-inclusive wedding venues months in advance without worrying about the availability of other vendors.
DIY wedding venues are also growing in popularity. The DIY wedding involves no professional decorators or caterers but relies on the help of family and friends to make your day memorable. The benefits of a DIY wedding are that you can save money on the overall cost and have more control over the look and feel of your day. However, if you are not confident in your ability to pull off a DIY wedding, it may be best to book an all-inclusive venue instead.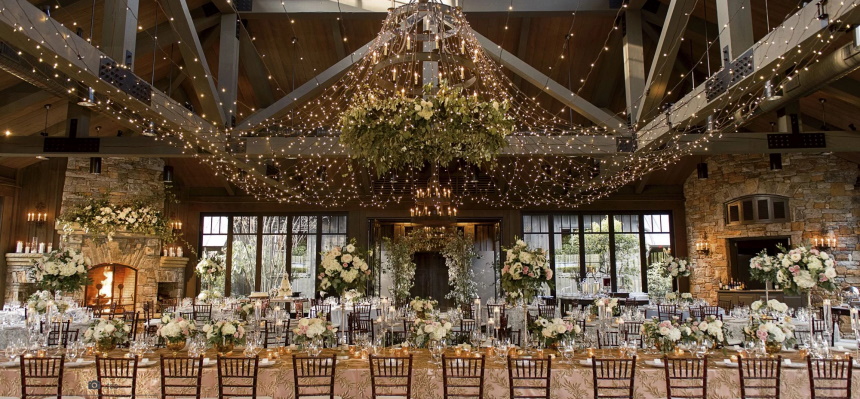 All-inclusive wedding buffet menu, venue, and decor ideas
An all-inclusive wedding buffet menu is a way to provide your guests with an endless selection of food and beverages. It's also an excellent opportunity for you as the host to ensure that your guests enjoy their meal since there'll be no long wait times. All-Inclusive wedding packages are becoming increasingly popular as they offer the freedom to customize your menu without increasing the cost of catering. Below you'll find some examples of all-inclusive wedding buffet menus, as well as popular ideas for decor and venue types.
Choosing your perfect wedding day is no easy task. There are so many things to think about! Here are some all-inclusive wedding factors to consider:
Location: Do you want an intimate ceremony in your backyard or a lavish celebration at a grand hotel? The location of your wedding will play a big role in the overall tone and feel of your day.
Budget: How much can you afford to spend on your wedding? Ensure everything from the venue rental to the cost of food and drinks.
Guest List: How many people do you want to invite? Keep in mind that the more guests you have, the more expensive your wedding will be.