If you're an introvert, you might not be familiar with planning a wedding. This is because there's so much pressure to have the perfect day, and it can feel overwhelming when things get difficult. But don't worry! We have some tips for planning your perfect introvert wedding that will make this day one of the best days of your life. You deserve a beautiful event, no matter what type of person you are!
The perfect introvert wedding is one where you can celebrate with your loved ones in a way that feels most comfortable. If this means having an intimate affair or opting for a large, more traditional celebration, either option is possible and will be just as memorable as the other.
Advice for introverts on wedding planning
Introverts often crave privacy and solitude. So, planning a wedding can feel like a daunting task. Here are some tips to help you plan the perfect introvert wedding.
Keep the guest list small.
The smaller the guest list, the less overwhelming the wedding will be for you. Try to limit it to your closest family and friends.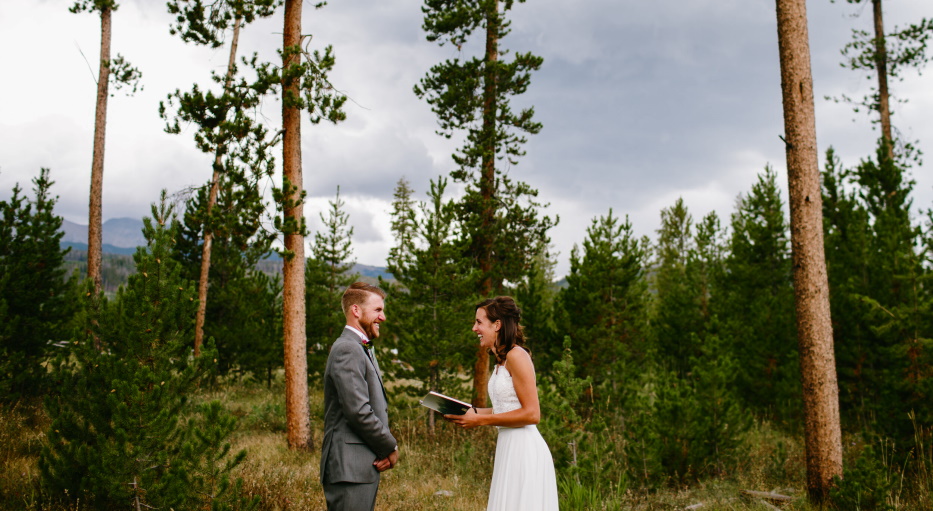 Choose an intimate venue.
An intimate venue is an excellent choice for introverts, as it will provide plenty of privacy and space to relax. Also, look for a venue that allows you to have exclusive use of it on your wedding day.
Serve light refreshments.
Heavy hors d'oeuvres or a full meal can be too much for introverts. Instead, serve light refreshments, such as appetizers or a buffet-style meal.
Have a simple ceremony.
Introverts often prefer short and sweet ceremonies. So keep the ceremony brief and to the point, and avoid unnecessary drama or fanfare.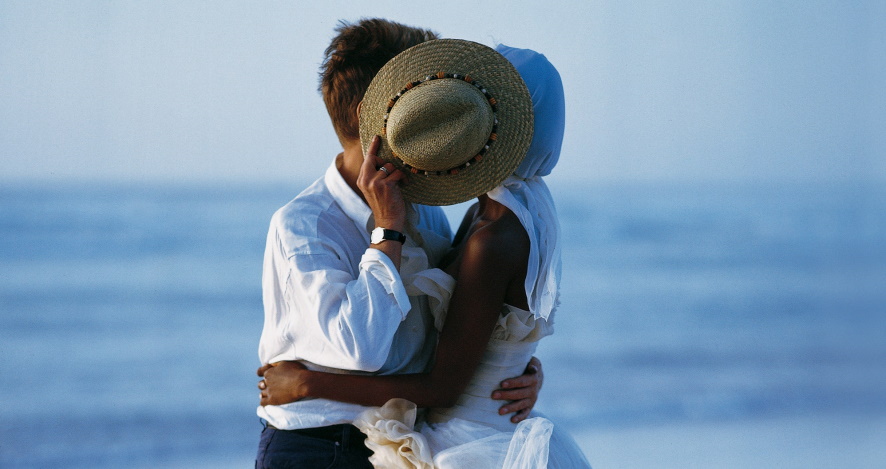 Opt for a DIY wedding.
If you're feeling overwhelmed by the thought of planning a wedding, consider opting for a DIY wedding. This will give you more control over the proceedings and allow you to plan the wedding that's perfect for you and your spouse-to-be.
With these tips in mind, you can plan the perfect introvert wedding that will be stress-free and memorable for all the guests.
Planning a wedding can be both exciting and overwhelming. With the average American couple spending over $30,000 on their big day, it's easy to see why some introverts are overwhelmed at the thought of planning this event. But no matter your personality type, if you're marrying someone you love, there are plenty of ways to plan a great wedding as an introvert! The key is doing what works for you – being in tune with your needs so that you have the energy to enjoy all the moments in one of the most beautiful days of your life.