If you're like most women, you've probably dreamed of your wedding day since you were a little girl. It's a special day when you get to celebrate your love with family and friends and look your best. If you're considering using hair extensions for your big day, read on for some tips on how to choose the right type and style for you.
If you're considering adding hair extensions to your wedding day look, you're in good company. Many brides choose this option to add extra volume and length to their hair. Here are some tips on using hair extensions on your wedding day.
First, consider the type of hair extensions you want to use. Several options are available, including clip-in extensions, tape-in extensions, and sew-in extensions.
Next, decide where you want to place the extensions. If you're looking for extra volume, add them at the crown of your head. If you want more length, try adding them near the ends of your hair.
It may seem like an extravagance at first, but the right hair extensions can set your wedding day look off. There are so many different types of extensions on the market now, you will be able to find something right for you and your budget. Here are some simple tips for using hair extensions on your wedding day.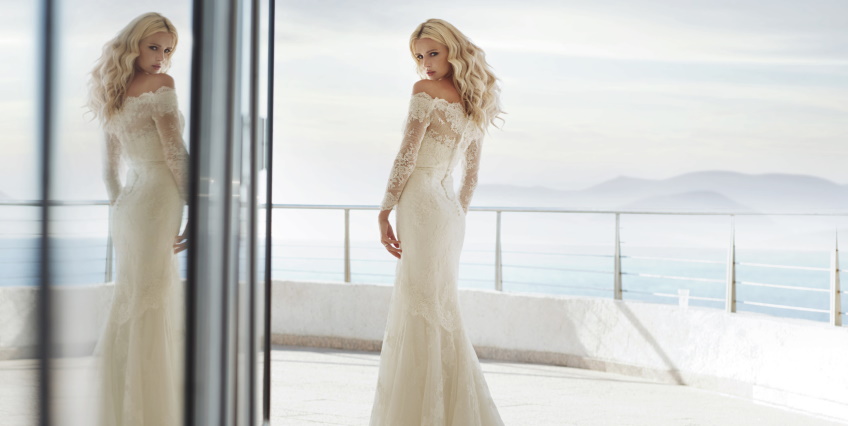 Hair Extensions – Should I/Can I?
If possible, try before you buy! It's not impossible to put in a new type of extension without testing it out first, but it does mean taking more care with fitting them correctly into your existing style if they don't work immediately. Hair quality should also be taken into account when deciding whether or not to use extensions. It may look amazing, but this might not be so important if the hair quality is poor. Also, you will need to take care of these extensions for the day, and it's always best to test out what works best for your natural hair texture.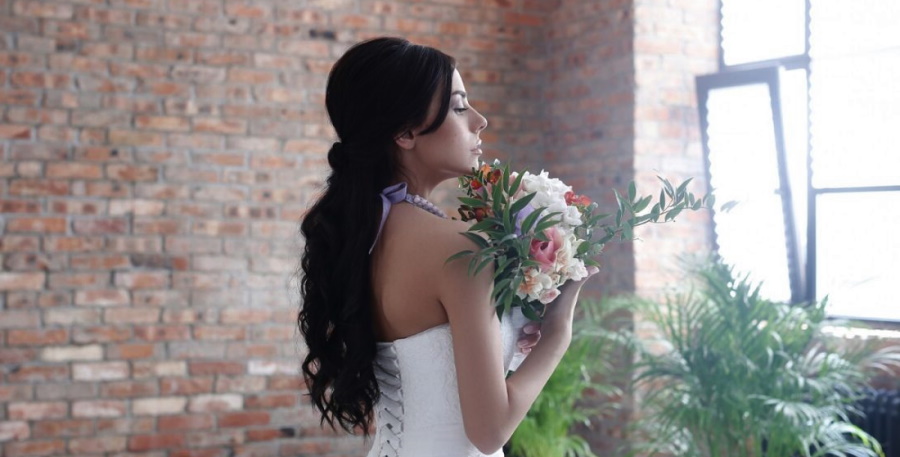 Hair Extension Styles
There are many different hair extensions styles on the market now, even ones that use the same technology as the wigs worn by chemotherapy patients! You can get thin pieces that hug certain areas of your head or thick extensions that give you fuller coverage. These thicker pieces mean less styling work, so do consider how much time you have before your wedding to style them – a lot will depend on your hair texture and thickness. There is no point in having a beautiful set of hair extensions if mounds of your busy hair will hide them!
Hair Extension Types
There are three different types of extensions on the market now. They are clip-in, weave, and "sock" type extensions. Clip-ins are exactly what they sound like – you fix them into your hair using clips or grips. The weave is more complicated but involves sewing the extension pieces onto your head close to your scalp so that it blends in with your hair. These usually have some adjustable tabs at the back to create a more personalized fit. The third type of extension is a sock due to its resemblance to a stocking, which goes over your head and comes under one ear, then up.